Intelligent Search Engine Optimization
Get found
Site Architected With a Focus on SEO
Adding keywords to your website used to be the main strategy behind SEO.  Today, you must take a holistic approach to SEO.   Your site shouldn't just be optimized for search engines, it needs to be user friendly and speedy. Every design and content decision affects your site's visibility.
Your Website is Primed For SEO Success
We build all of our websites using WordPress, the best CMS platform for search engine performance.  When the head of Google's web spam team says WordPress is a great choice, handling up to 90% of the SEO fundamentals for you, you know you are off to a great start.
Next, we work closely with you to ensure that your site is the best possible representation of your business while keeping a vigilant eye on all of the elements that impact your SEO success, from image choice and optimization, layout, navigation, website performance, and more.  To give you even more granular control of your SEO efforts, we install the most comprehensive SEO tools available.
The Fox Ultra SEO Package:
We optimize your website on a number of critical SEO factors:
site speed
page load times
clean code and navigation
image/CSS/Scripts caching
hosting/server configuration
XML sitemap
responsive design
intelligent use of headers
on page SEO tools
content delivery network
SSL certification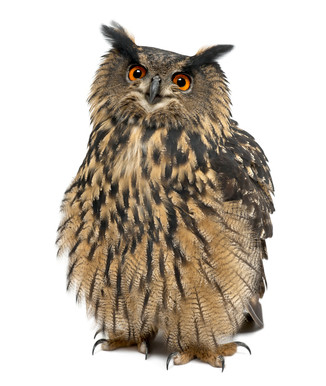 Intelligent SEO.
You need a website that can be found