Mobile Friendly Solutions
Why responsive design is so important
Did you know that over 60% of online traffic now comes from mobile devices?
That means if you have a good looking website that functions well on any device (mobile friendly), it can turn opportunities into business.  It also means that if your website is not mobile friendly you are losing business… and search engine rankings.
Mobile-Friendly Design Boosts SEO.
Google made "mobile-friendly" imperative with its early 2015 announcement:
"Starting April 21, we will be expanding our use of mobile-friendliness as a ranking signal.  This change will affect mobile searches in all languages worldwide and will have a significant impact in our search results."
In other words,  if your website isn't mobile friendly, you are losing SEO power that you worked hard to cultivate.
Every website we build uses responsive design so no matter how your visitor views your website it will look like it was made specifically for that device.  That makes Google happy and lets customers carry your business in their pockets.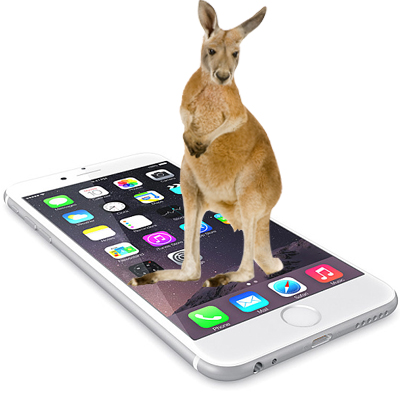 Your customers will carry
your business in their pockets
Expand your customer base with a mobile friendly website