Unsurpassed White Glove Support
Our service and support sets us apart from the rest of the pack
We build exceptional websites and have a great time in the process.
Your Own Dedicated Specialist
Unlike most website vendors today, your website specialist is there with you when you start the process and continues on as your dedicated specialist well after the website is completed. This one-on-one relationship means you will always be communicating with the Fox professional who knows your website inside and out. Have questions? Call or email your dedicated account manager – no tickets required, no outsourced support staff.
On-Going Consulting and Advice
We are passionate about your success and keep abreast of industry changes so that you are always using the best practices and latest technology.  Staying current with the latest tools and strategies is essential to keeping ahead of the competition and increasing customer leads.  We are your sounding-board and offer advice and consulting to help you make informed decisions.
Extensive Training
Eager to be in the driver's seat? You will love the extensive, personalized training we offer with every website. Mastering your system will be a breeze.
Accident Proof Insurance
If you are having problems with a task we are happy to help.  Mistakenly delete a page or a product? We'll recover it for you.  If you want to try some new ideas, but are not sure what they will look like on your site, we can build a complete test site so you can try them out without harming your production site. Your website should be a place you enjoy visiting, worry-free.  Our goal is to make that happen for you.
Hands-Free Website Management
Sometimes you just don't have the time or desire to manage your website. That's why we created different "care" packages to help manage your website. You can choose from on-going website management packages to fit your budget or simply pay-as-you-go.  Either way updates will be completed expediently and your website will always reflect the current state of your business. Your customers will be happier and so will you.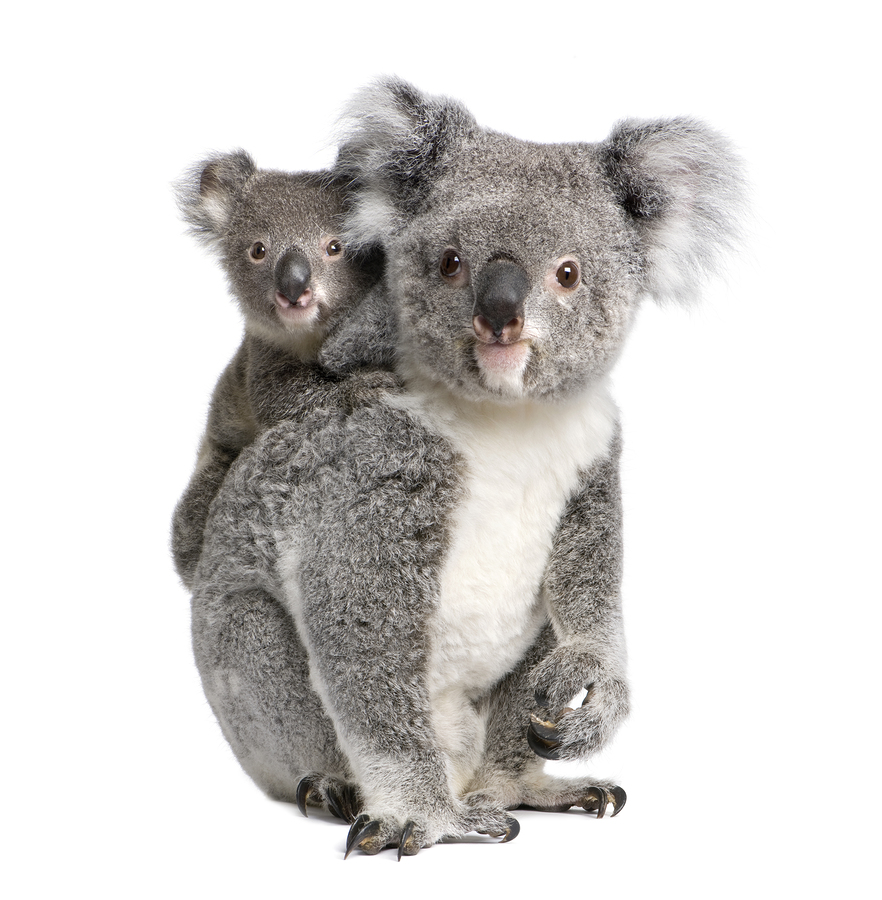 We've got your back