There's a noticeable difference in quality when you deal with an experienced professional.
Who We Are
Double Fox Websites, located in Austin, Texas, is a small company with big ideas for what can be accomplished on the Web. Our team of dedicated professionals routinely produce exceptional results for demanding businesses across the U.S.
We don't just build your website, we grow your business.
Founded in 2008, we saw a need for "user friendly" website design and development.  We wanted to empower small businesses with cutting-edge website technology in a way that even the most techno-phobe users could embrace with confidence.  And to arm small businesses with the ability to harness the power of the internet.
With over 30 years combined experience and a history of success, we apply our vast knowledge of the web to create a highly functional solution for a lot smaller investment than you would imagine.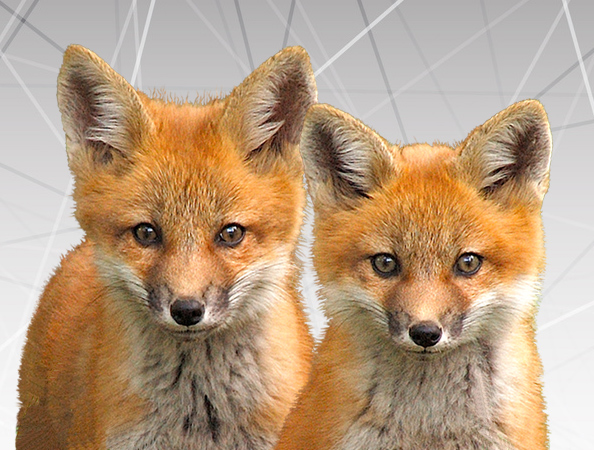 Partnership
Our friendly, personal approach keeps the entire process simple and fun.  By building a long term partnership we can continue to be your consultant and sounding-board long after your website is launched.
Affordability
You operate on a tight budget and need to get as much bang for your buck as possible.  Our clever use of technology and years of experience give us the know-how to really maximize our services.  You will be amazed at what you can achieve on a small budget.
Passion & Dedication
We are a team of dedicated professionals who make clients look great again and again.  Our passion for achievement is what drives us and our clients alike. We continuously strive to exceed your expectations and that dedication to excellence will be noticed by your customers.
Experience
Our experience and innovative thinking give us the expertise to tackle your biggest challenges.  We have been building websites for over 20 years and taking on hard hitting problems is where we shine.
Quality
The difference between a good website and a smashing success is in the details.  Our attention to detail means that your website will look stunning and professional rather than slapped together quickly.  On the back-end we go through extensive check-lists and tests to make sure that all i's are dotted and t's are crossed before your website is launched.
Our Services
WordPress Website Development
E-commerce Solutions
WordPress Website Hosting Packages
SSL Certification
Website Consulting
WooCommerce Assistance
WordPress Assistance
Domain Name Registration
Adopt a Critter
We love all critters!  For every website we build, we adopt an endangered animal from the World Wildlife Fund or the Defenders of Wildlife.