Easy To Use Content Management System
Your site will be a breeze to update
WordPress CMS
Gone are the days of contacting your webmaster to update your website.  Today's websites use content management systems (CMS) making them easy to update for even the self-proclaimed technophobes.
All of our websites are built using WordPress, globally recognized as THE best and most popular CMS available. WordPress has an active and supportive development community which means new and exciting features are always being added. It is search engine friendly, flexible and easy to use so you can take control of your website.
Most of our clients love the control and autonomy of being able to update their own websites. However, if you prefer, Double Fox can handle all of your website tasks leaving you free to focus your time and resources most effectively.  (Inquire about our Care packages.)
Websites That Sell To the World
Our ecommerce websites are intuitive, robust, fully-functioning online stores.  Using Woocommerce, the most popular WordPress ecommerce plugin, your website will be easy to navigate and effortless to maintain.
Your store will be equipped with everything you need to run your online business:
online payments
shipping options
inventory tracking
reporting
marketing tools
Since every business has unique requirements, we add customized features that will enhance your store and provide a one-of-a-kind user experience.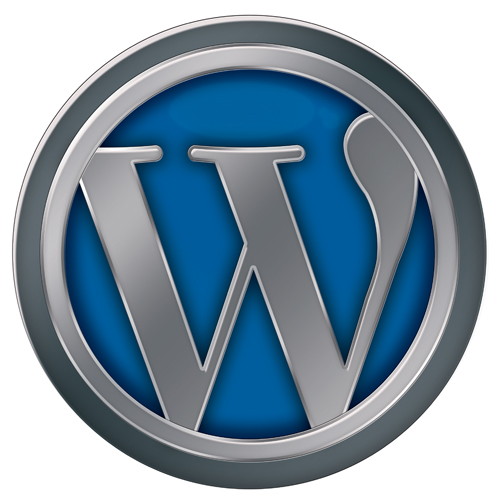 WordPress is the 
most popular CMS available.
You can control your own website - with ease.